Centrica and the Big 6 in Hot Water
Along with a mass exodus of 823,000 customers, Centrica announced a profit warning during an environment where £1.4 BILLION was wiped from its value since the British Gas's price hike announcement in June.
Last week N-power and SSE decided that they would fare better in the energy market together and announced a "mega merger".
Scottish Power, EDF and E-On have each lost considerably large numbers of customers to smaller companies because of price hikes. The energy market as it is now, is all shook up!
The Energy game is definitely changing. But what will the future of UK's domestic energy market look like?
Big companies made a critical miscalculation when they decided to hike up prices. They banked on low customer engagement leading to their costumers enduring these price hikes… Or at the very least a minimal number of switches.
Not only did this trigger a public outcry driven by the media, politicians seized this opportunity to score public approval points and pushed for legislative energy reform including price caps. Read our blog post on it!
Ofgem also continues to push programmes that make switching easier for customers.
New smaller energy suppliers are determined to eat the lunch of the incumbents. 50 energy suppliers have entered the market since 2014, bringing the number of energy suppliers from 19 in 2012 to over 60 today! Without having to ensure shareholder's dividend pay outs or the multimillion pound bonuses that go to the CEOs and Chairs, these companies are able to significantly undercut big companies tariff prices.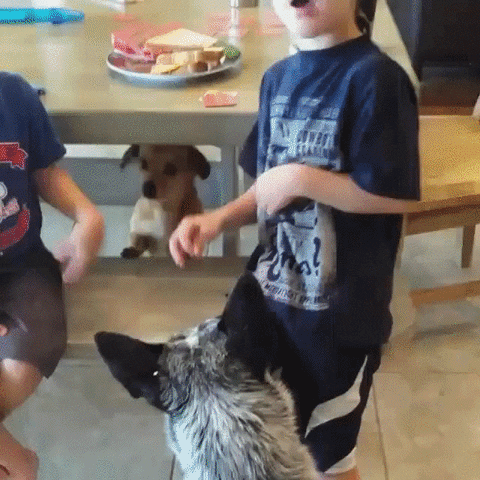 Centrica, the UK's biggest energy company, has lost £13 billion in market value over the past 4 years. Big companies need to make sweeping changes in order to survive in the evolved and competitive energy market.
The Npower-SSE merger will try to directly compete with British Gas in size. As, discussed in our Merger blog post, the new company will be a comparable size to British Gas which has a 27% (declining) market share. Subsequently, two companies would control a 40%-50% share of Britain's energy market. The other half of the market will be split among the other half of the big 6 and the 50 smaller suppliers.
As switching momentum continues to grow, the position of the "big 6" or the "frail 5" post-merger will continue to tighten. The writing is on the wall for the energy industry: Become competitive or become vulnerable.
To join the movement of engaged energy customers, compare your energy bill at myutilitygenius.co.uk or call 02044680469.
Read our other energy blog posts!